We cut through the noise.
Virgil [MD at Convincible] has an excellent range of skills that are particularly relevant in today's multi-platform marketing world.

Head of Marketing, Cambridge University Press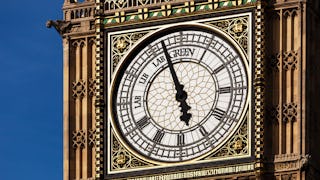 Managing the General Election 2017 campaign in Cambridge for the Green Party of England and Wales.

We provided design services to bring the Wisbech & Fenland Museum's new exhibition to life.
We've also worked with
In today's busy and noisy world, we get your message through, by making it –
Let's discuss a New Project
We're already working on a Current Project